Just Looking Ahead.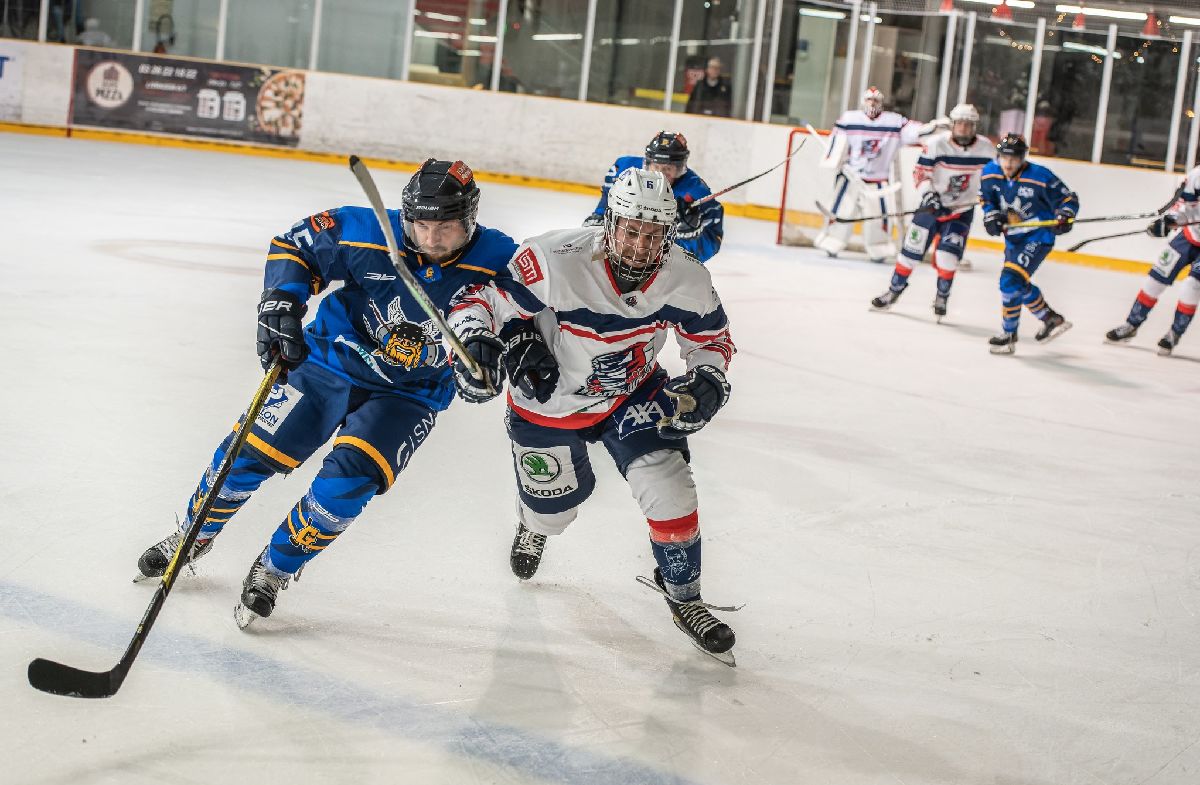 Photo by Sébastien Rousseau
---
Created by Tornado Luxembourg
The year 2023 starts with a bang for our Tornado's with two 1st-category passes.
The first challenge was last Saturday with a trip to Chalons. The Gaulois were in a solid 3rd place in Group C of this D3 but our boys were hoping for an achievement after a short 7-6 defeat in this same rink on November 26th. Would the Chalonnais approach this D3 match in the same frame of mind, when in November it was only a Patrick Muller Trophy match, a friendly competition created to compensate for the lack of championship matches in Group C this season? The answer was stinging. Without Colm Cannon and Antoine Thomas, Christer Eriksson had to deal with new lines, and our Tornado's really didn't see the light of day in a crowded and overexcited arena. The final score was 7-2 (1-0, 3-1, 3-1).
The second challenge comes this Saturday and again on the road. This time, the opponent will be Dijon and this time it is the leader of Group C. Another big game. On the other hand, the coach will be able to count on a complete squad if the little injuries of last weekend are forgotten. There is no doubt that our boys will be able to show some self respect and to bend their chests again to face these Dukes. The Burgundians may already be dreaming of the Final 4 and could be guilty of a small exces of confidence. There is absolutely nothing to lose against Dijon, which makes this match the ideal setting for a surge of pride. Our Tornado's, on the other hand, must keep in mind that a first round playoff spot is within reach. From a mathematical point of view, the real challenges will be the double confrontation against Compiègne (28 January and 4 February) and the trip to Strasbourg (11 February). The end of the regular season promises to be exciting.