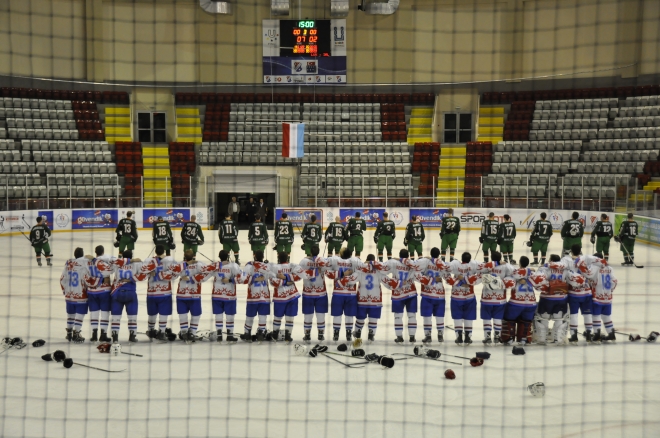 7:2 Win over Ireland!
The players of the Luxembourgish National Team took home their first win in their first game! The final score against Ireland was 7:2. This is a very important win for the team.



Full details and the game sheet can be found here:

http://stats.iihf.com/Hydra/295/IHM295902_74_3_0.pdf



The pictures of Day 2 will be online in our gallery soon!