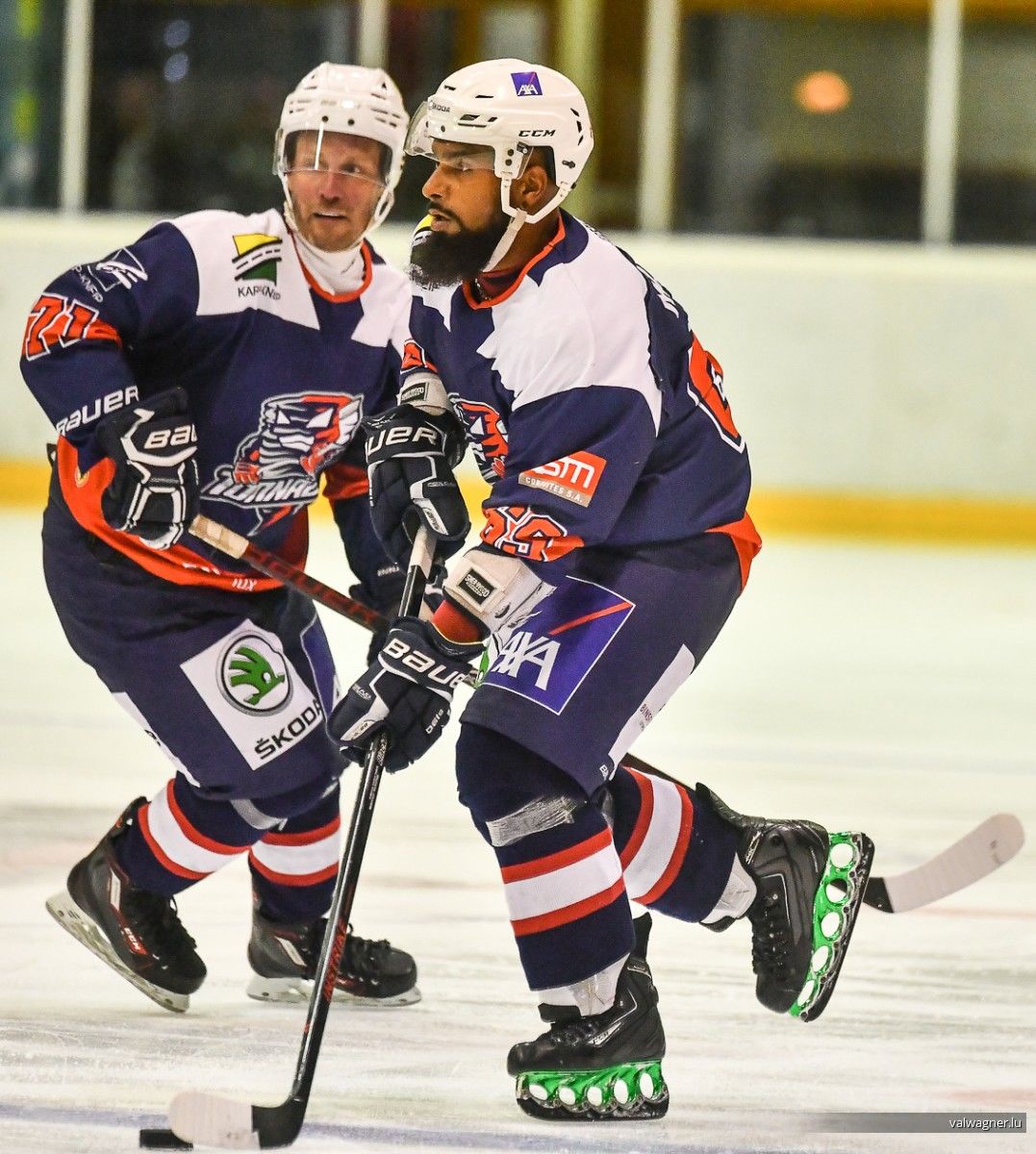 A defeat with a bitter taste
The Tornado hosted Champigny in Kockelscheuer last Saturday for the 7th day of Group C of the 3rd Division FFHG. It was the last game of the first leg phase, and the Tornado unfortunately had to suffer another defeat, the 7th in as many games. It was also the first game of a series of 3 in Kockelschecher.Indeed, the Tornado will receive Dijon, 1st of this Group C and then the Beaufort Knights in a game always full of stakes counting for the 3rd day of the LHL, the young and already breathless Luxembourg Hockey League.
To come back to this defeat against Champigny, it is quite different from the previous ones. The 6 previous ones were similar in the scenario with an often good start, a complicated second period and a surge of pride at the end of the game. This time the Tornado led for 50 minutes, more than 80% of the game, before falling apart on an unfortunate game fact. Indeed, while the Tornado was leading quietly 4-2 at the 51st minute, Champigny was granted an imaginary goal by the referee. In the aftermath, the Francilians strung together 3 goals like pearls to our amorphous and stunned Tornado, to finally win 6-4.
A defeat with a bitter taste, but a defeat from which we must quickly learn all the lessons and retain all the positive aspects before the two crucial games before Christmas. The boys now know that they can lead against a strong playoff contender, which will give them confidence before they meet Dijon and Beaufort. They will have to forget about the rest and play the games in their entirety.