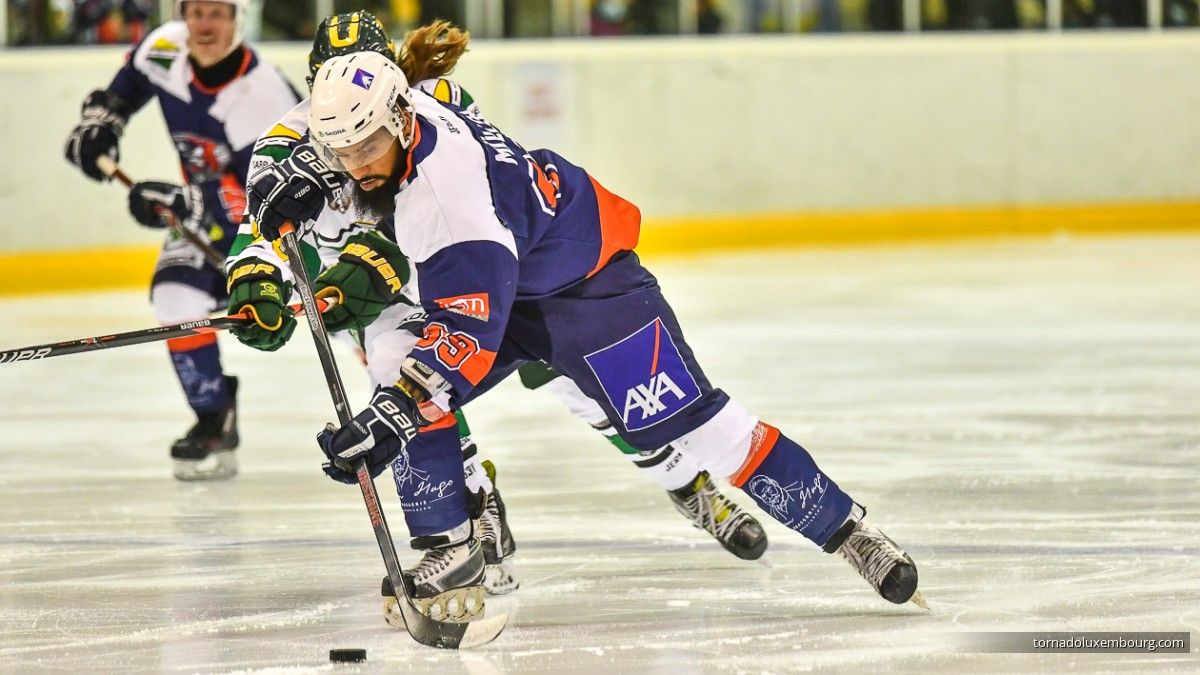 A new season is coming. Get ready and get your season tickets!
Already the first game of the season for our Tornado is on the horizon. It will be played against Annecy on October 15th in Kockelscheuer at the usual time (19:00). It will be the opening of a promising season after a half-hearted year in 2021/22.
The off-season has seen many changes and new faces. We will have the opportunity to tell you more about it in the days to come, but it gives us the prospect of a new impetus allowing our boys to regain their pre-pandemic level.
In the meantime, tickets for the next two games (Annecy and Metz) in Kockelscheuer are already available for purchase on our website (link below). And of course, for the most enthusiastic of you, it's high time to order the season card which will allow you to access all the games in Kockelscheuer, playoffs included, for a unique price.