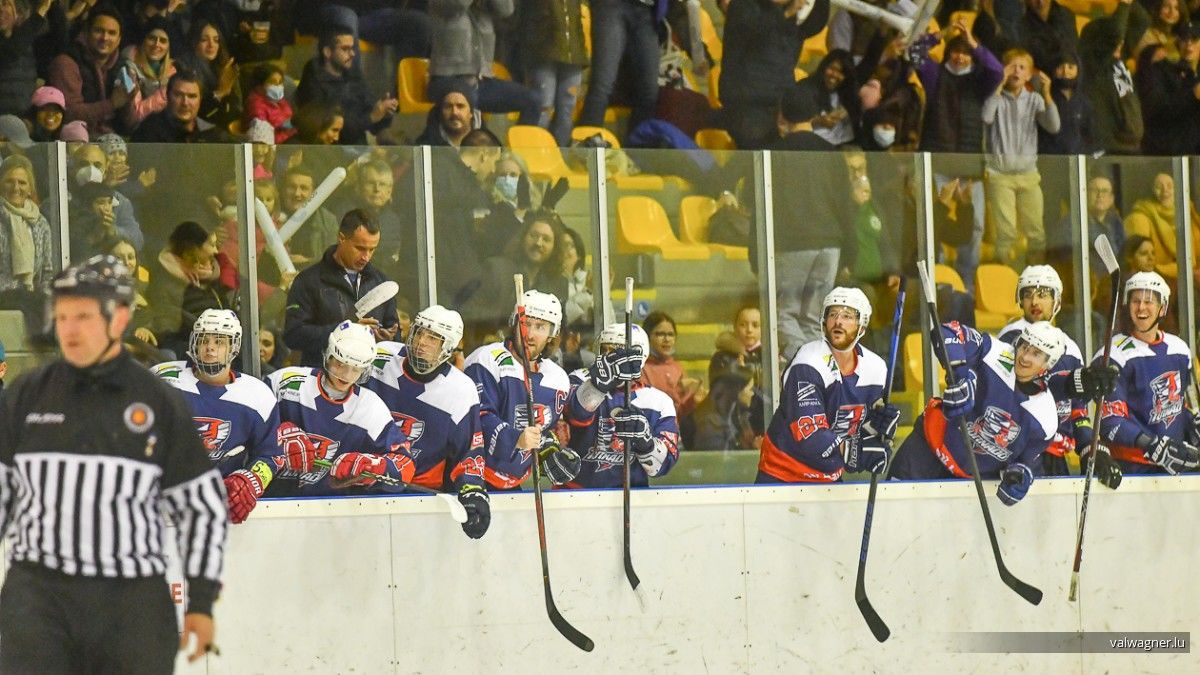 A play in 2 acts
Tomorrow the Tornados will host Dijon, runner-up of this group C of the FFHG D3, in what will be the first of the return games. 8th game of this season in Kockelscheuer (19:00) and 1st act of a play which counts 2 acts with perhaps this first victory so much awaited in front of a public which continues to show itself faithful to the Tornados. A first victory which would be the concretization of the efforts made and a good mobilization of the Luxembourg players while the infirmary is emptying. Our boys will have to be inspired by the good intentions shown against Champigny last weekend while forgetting absolutely the nightmarish last 10 minutes. Because this victory will have to be obtained against Dijon, a serious client and credible playoff contender.
And, as usual, this Act I will precede Act II with just as much at stake: the Tornados will host the Beauforts Knights in Kockelscheuer the following weekend (Saturday 11 December at 19:00) in one of the Division 1 clash of the LHL, Luxembourg Hockey League. This Division 1 is going to be an exciting one as the Puckers have made a great start with 2 victories which allow them to have the best ambitions. In short, we can even say that this D1 will be made up of 6 clashes and that the 3rd one will take place between the Tornados and the Beauforts Knights in front of a public that will probably be very large.
If the Tornados manage to put together with consistency the positive ingredients observed sporadically since the beginning of the season in the next two games, only beautiful things will come out of it and our boys will take a well deserved break for this Holiday Season.
Buy your tickets
Dijon - Saturday 4 December, 19:00 at Kockelscheuer
Beaufort - Saturday 11 December, 19:00 at Kockelscheuer