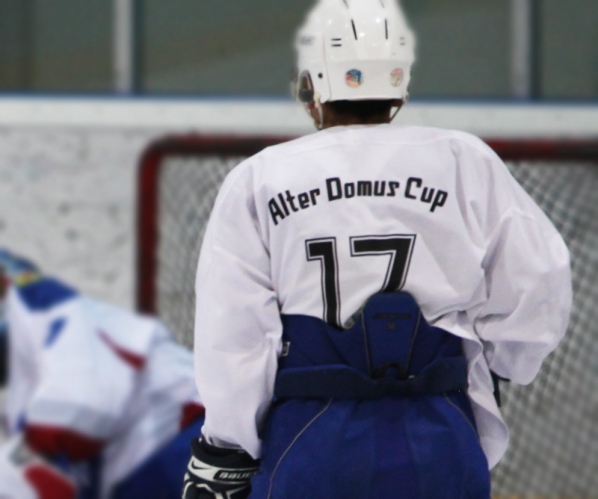 Alter Domus Cup: Final Standings
The 2010-2011 edition of the "Alter Domus Luxembourg Cup" has come to an end as all 14 games have been played. In the game for the third place the IHC Beaufort under headcoach Felix Brunschwiller dominated over the Puckers Luxembourg and carried home an 8:2 victory. The two favorites Tornado and Lokomotiv Luxembourg met in the grand final, where Lokomotiv (lux. native players of Tornado Luxembourg) beat the Tornados (foreign players of Tornado Luxembourg) 5:2 in a tight matchup. Goals in the grand final were scored by François Schons (2), Robert Beran (2), Benny Welter (1), Kevin Grönlund (1) and Tony Jakubse (1).



The winners of Lokomotiv Luxembourg were handed over the winner's cup by Mr. Bruno Bagnouls from Alter Domus.



Here's the final ranking:

1. Lokomotiv

2. Tornado

3. IHC Beaufort

4. Puckers



Many thanks to the Headsponsor Alter Domus for supporting this great competition in luxembourgish icehockey!