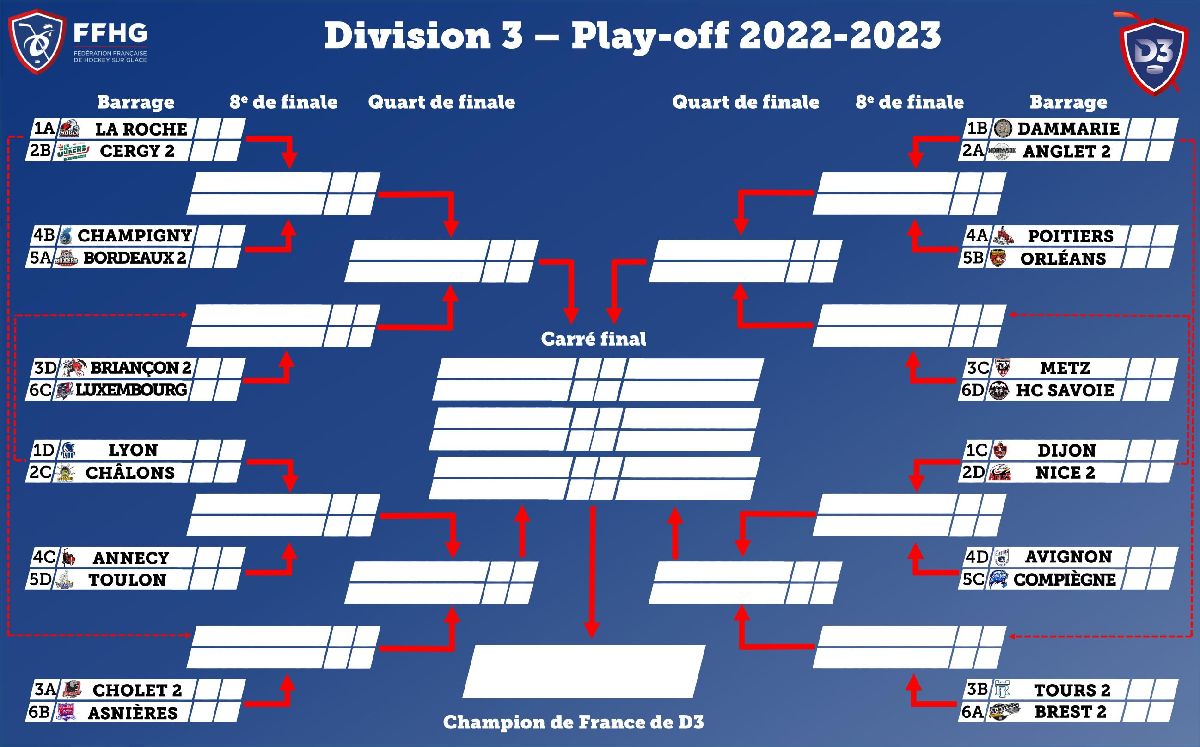 Back with the big boys
Here we go. The Tornado is back in the playoffs after a long absence. The last time was on 7 March 2020. It was the first leg in Kockelscheuer against Caen and a victory (6-3). Unfortunately the second leg was never played. The COVID plunged all sports competitions and much more into darkness.
But the light came back. After a difficult 2021/22 season, there was some hope this year, even if everything was far from perfect. The Tornado managed to snatch 6th place in Group D, which secured them a spot in the playoffs. We are back with the big boys, with these 24 teams dreaming of the Final Four and the 2 jumping places to D2. We will therefore be delighted to return to these evenings of jubilation and the knockout matches which have a different and special flavour.
It will start with the reception of Briançon II this Saturday (11.03, 19:00) at Kockelscheuer and then the trip to the Alps the following Saturday (18.03). It will be 2 difficult games but anything can happen in ice hockey and the support of our audience always has a magical effect on the boys.
And if it goes well, we will then meet the ogre Lyon or our old friends Chalons in 1/8 finals. But one thing at a time, we may have time to talk about it again.