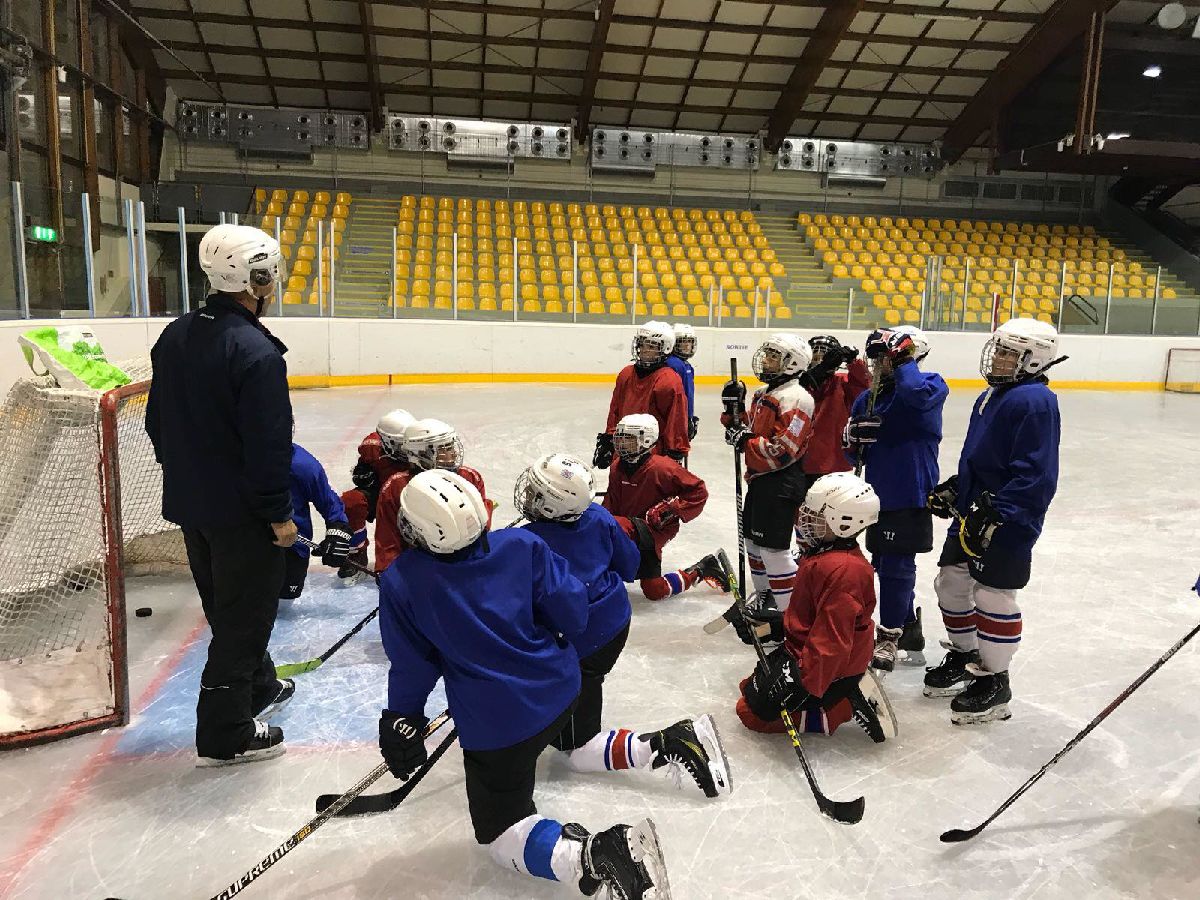 Huskies junior ice hockey training has restarted
On-ice hockey training for the Huskies teams restarted last week at the Kockelscheuer rink. This followed the Luxembourg government's announcement that it was relaxing the anti-Covid measures that had closed the rink from 26 November.
Members of the Huskies board of directors worked hard on arranging a new training schedule. Training days have stayed the same as usual for each team, wherever possible. We have sent out the final arrangements via the team managers.
As the situation evolves, your board will keep the members informed. If you have questions, please contact your team manager.
Huskies Board