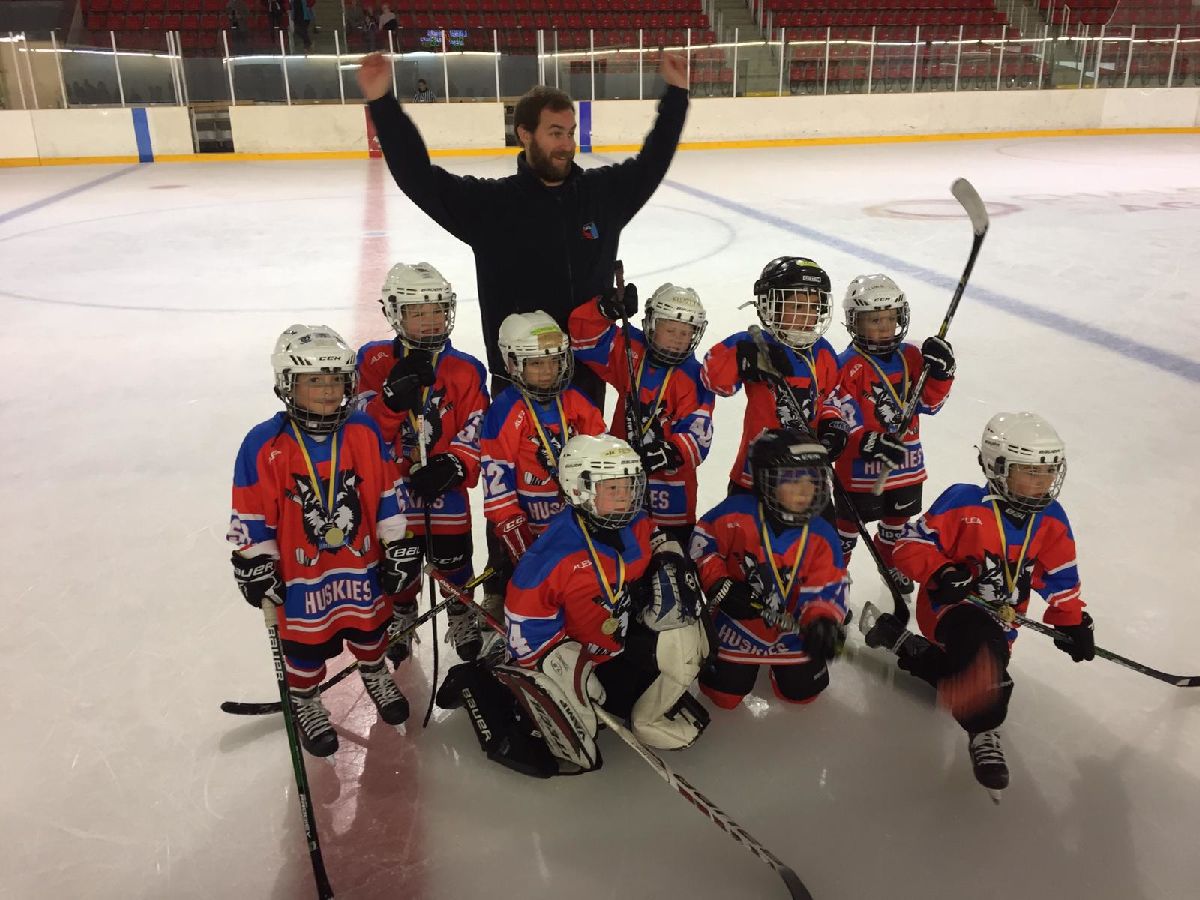 Huskies running short of space for new players
Dear parents of would-be hockey players,

As one of Luxembourg's junior ice hockey clubs, we welcome your interest in possibly joining our club. However, as you can probably guess, we are currently dealing with Covid-19 limitations that restrict our ability to accept new players. Our U7 and U9 teams, the main points of entry to the club for 5 to 8-year-olds, are at full capacity for a certain popular practice day. The club also admits older players, assuming the age-group has space for them.
If we have an open space on less popular practice days, we'd get in touch with you to see whether it would work for your schedule. If we didn't, you will have to wait until next season, after the Covid restrictions have been relaxed sometime after the rink closes for the year. We'd be happy to welcome your kids in Septemer.