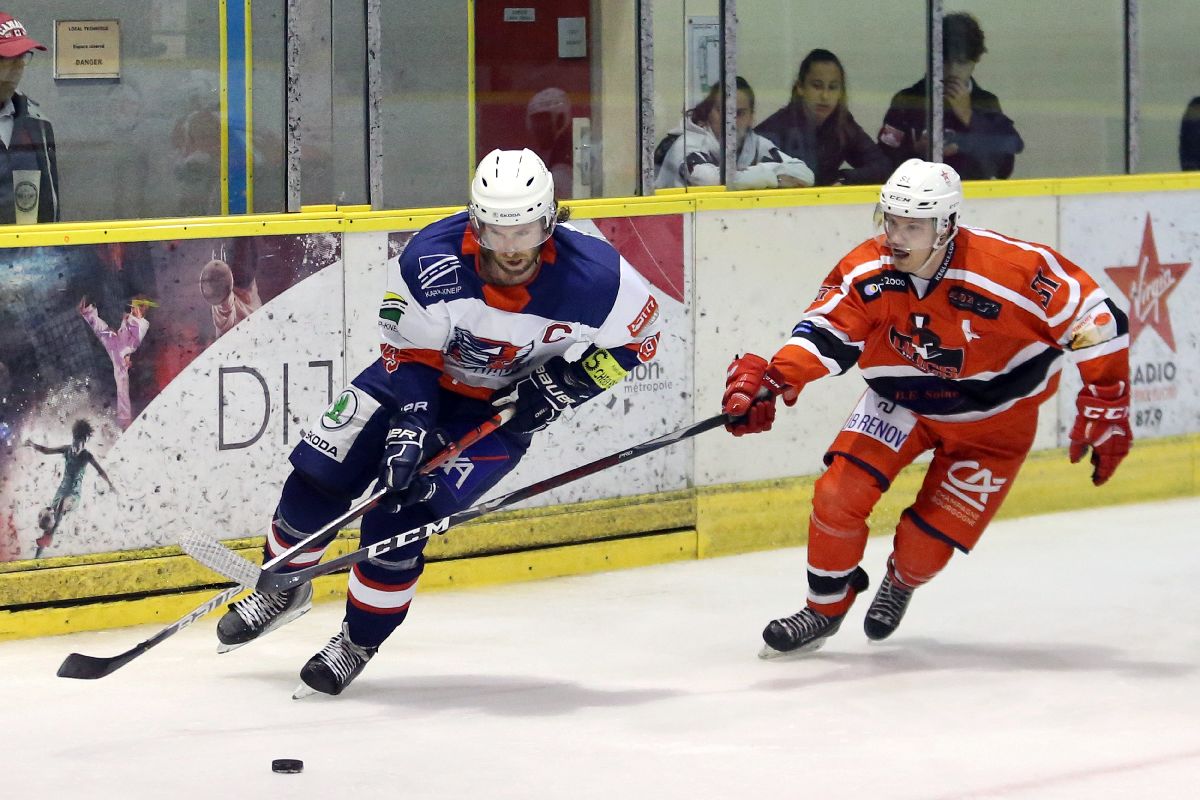 Colm Cannon against Dijon, 9 Octobre 2021
In search of victory!
Let's look back a bit. For the first game of 2019, the Tornadoes travelled to the Paris region to challenge Dammarie's Caribous team who were placed 2nd in the French 3rd division. At that time, prior to the game, the Tornadoes stood at 4th place, 6 points behind Dammarie and let's remember that the Tornado eventually qualified for the play-offs.
This season, if Dammarie is still ahead of the Tornado with 3 points (1 win against Champigny and a loss in Chalons), the situation is a little bit different since our Luxemburgers still haven't won a single game.
Considering the start of the season of the team from Paris area, Dammarie could be the ideal victim for the revival of our boys provided that the good dispositions seen episodically against Lyon last Saturday are confirmed.
A victory would do a lot of good before the reception of our neighbouring Metz on November 13th in Kockelscheuer.
Stay tuned and follow the evolution of the score on the Facebook page.