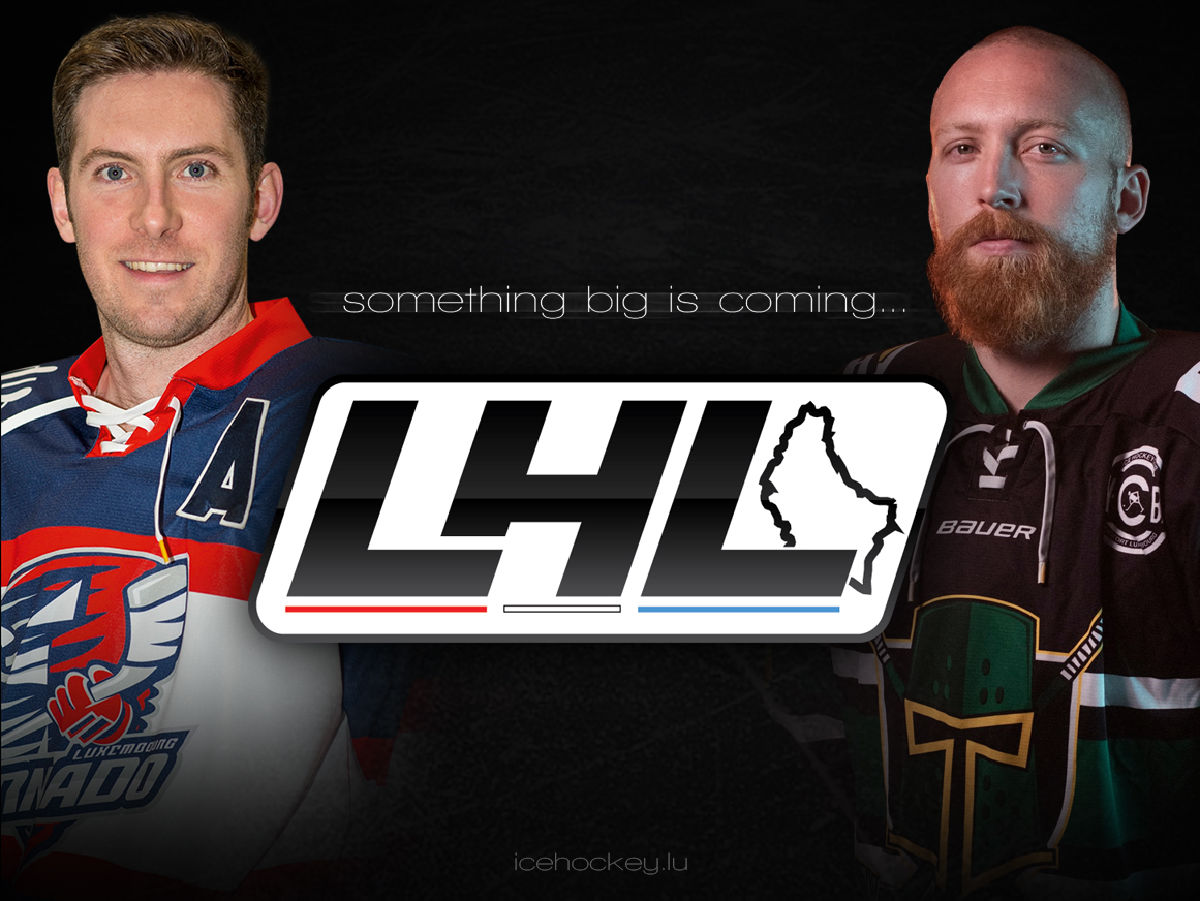 LHL Schedule 2021/22 released!
The schedule of the first half of the 2021/2022 season of the Luxembourg Hockey League has been released!
The opening game will be held between the Cool Puckers and the Tornado Women's team on October 14th!
Another highlight will without a doubt be the big clash between the arch rivals Tornado Luxembourg and Beaufort Knights, which will be held on the 11th of December.
3 games are set to be livestreamed through RTL. More info on this coming soon!
Find the schedule of the first half of the season here:
The second half of the schedule will be released after the mid-season break, where the best team of the second division will be promoted to the first division.
The full rule book will be published in the upcoming days.