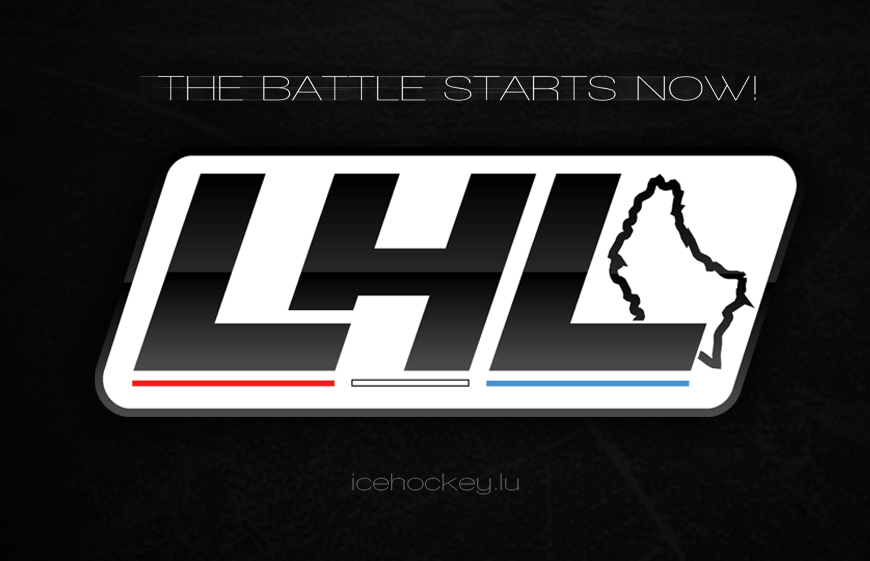 Luxembourg Hockey League: The fight for the championship starts!
THE FIGHT STARTS NOW!

Today marks the (re)birth of the Luxembourgish ice hockey championship. Under a whole new concept, the Luxembourg Ice Hockey Federation is proud to announce the birth of the LUXEMBOURG HOCKEY LEAGUE, in short LHL.

Our nation's 8 ice hockey teams will battle to be crowned official champions of Luxembourg!

There will be two divisions, whereas the first team of the second division will join the first division after the first half of the season.

Division 1:

- Beaufort Knights
- Puckers Luxembourg I
- Tornado Luxembourg

Division 2:
- Beaufort Knights II
- Huskies Luxembourg
- Puckers Luxembourg II
- Silverbacks
- Tornado Women

In each division, all teams will play two games against each other.

At the end of the year, a final round of semi-finals and finals will conclude the winners of each division, and crown the official champion of Luxembourg. If the current COVID situation allows it, an event will be scheduled where all teams will hold these final games during the "Day of Hockey".

The full schedules, ranking and player statistics can be found here:
Division 1
Division 2

The official trailer, produced by Ldmcevoy Pictures, can be found here:
https://www.icehockey.lu/video/ivSblWloxX0-1785


For further information, please find a full briefing and official statement in the attached PDF.

LET THE GAMES BEGIN!


Document(s)
league_briefing.pdf