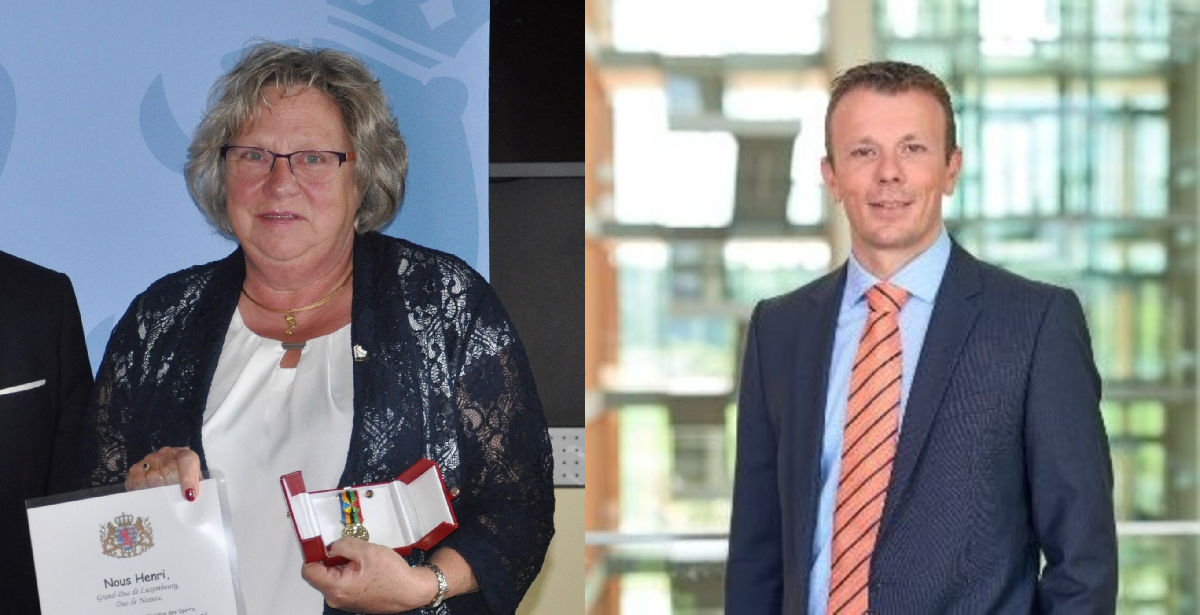 New president for Tornado Luxembourg
After more than 20 years of relentless work for the Tornado Luxembourg organization, long-time president Monique Scheier has announced yesterday that she will step back as president of the Tornado organization. Monique, a well-known figure in the ice hockey world and member of the hall of fame of the International Ice Hockey Federation (IIHF), also awarded the Paul Loicq Award for outstanding contributions in hockey, has served many years as President of the ice hockey club of Luxembourg's capital.
During Tornado's board meeting on September 14th, Monique announced her decision to step back from this position. This does however not at all mean that she will step away from hockey. Monique remains an active member of the Tornado board and board member of the Luxemburgish Ice Hockey Federation (FLHG).
The entire #TornadoFamily wants to express the deepest grattitude to Monique Scheier for her many years of relentless and restless work, accountability and comittment over all these years. Monique has opened many doors for Luxembourg's hockey community, and played a key role in Tornado's development over the years.
The board has unanimously elected former Tornado player, former national team player and long time member of the Tornado board, Patrick Schon, as its new president.
Patrick, who has played for over 14 years in the Tornado organization, participated in 14 world championships and has 66 international games on his account, will be able to count on his deep roots in the local hockey community. Patrick has also been involved in the capital's youth organization, the Huskies Luxembourg, for many years in the past. His professional background will without a doubt be a key element in successfully combining organizational, managerial and hockey talents.
The new Tornado board is structured as follows:
Patrick Schon (President), Alain Schneider (Vice-President), Christophe Thiry (Secretary General), Gilles Mangen (Treasurer), Monique Scheier (Executive Board member), David Jozek (Puckers representative), Arnaud Guillard (Cool Puckers representative), Kera
Meyer (Women's representative), Tom Krause (Beginners representative).
On to new adventures!