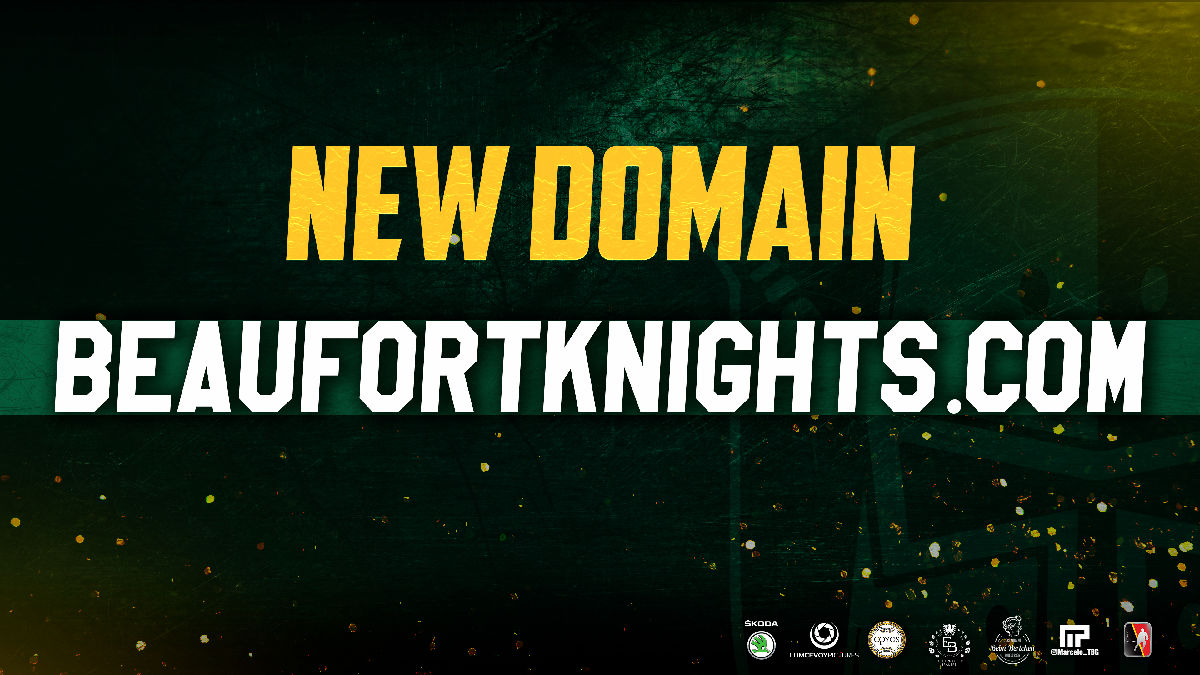 New website domain for Knights
As we endeavor to further professionalise our club branding, it is with great pleasure that we announce, your knights' website will no longer be ihcbe.lu but beaufortknights.com

We look forward to soon releasing the match schedules and rosters for the upcoming 2022/23 season on our website and social media platforms. In the meantime, we wish you all a relaxing summer and as always. GO KNIGHTS.