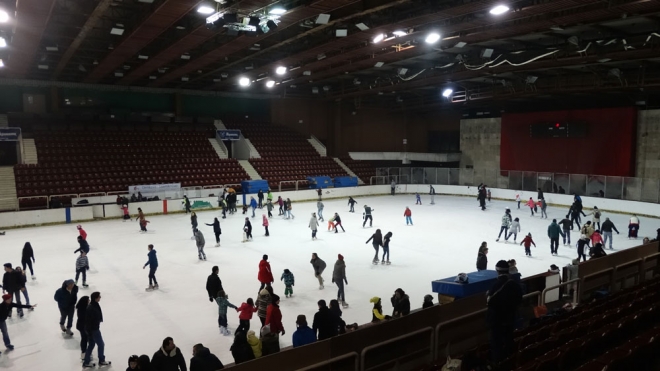 Next year's world championship location revealed!
The location for the 2017 IIHF World Championships Divison III, in which the Luxembourg national team participates, has been revealed! After this year's tournament in Turkey, it is now another hot rival of Luxembourg who has been given the opportunity to host the tournament!



It's a location that a few of the current Luxembourg national team players have already seen during their junior years: Sofia, the capital of Bulgaria!



With a population of 1.26 million, the city has been booming for the past years, while having a rich history at the same time: the city's churches and monuments reflect more than 2,000 years of history, including Greek, Roman, Ottoman and Soviet occupation.



Bulgaria is coming down from division 2, and will be hungry to win the title. However, they will have to battle their way through the teams of Georgia, South Africa, Luxembourg, Bosnia & Herzegovina and Hong Kong.



As of Luxembourg head coach Petr Fical, the preparation starts now!