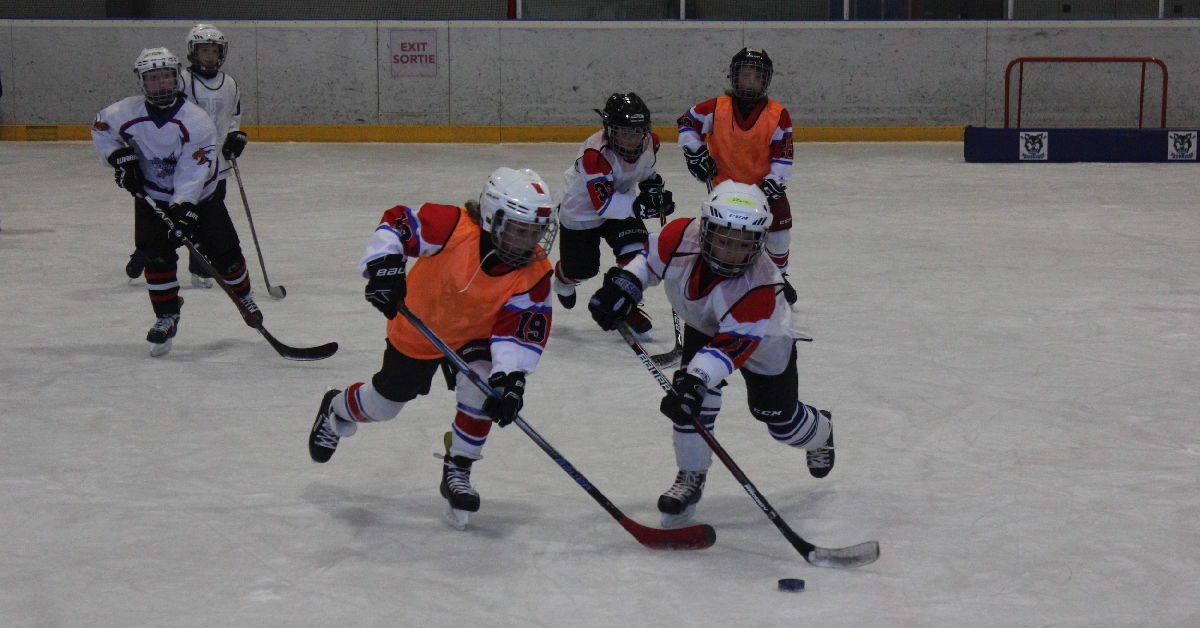 U9 players showing their wish for a return to competitive play during the end-of-season game day Sunday 25 April 2021.
Thanks for making this season possible!
We were very lucky compared to hockey clubs in neighbouring countries to have been able to keep our on-ice practices going throughout most of the season, even if things weren't always so easy, with occasional lockdowns and limitations imposed by the Covid rules in effect.
But now, with the annual closing of the Kockelscheuer rink, many of us will be hanging up our skates and pursuing other activities. It's a good time to thank everyone who played a role in making our hockey season this difficult Covid-ridden year possible: coaches, assistant coaches, the rink manager and employees, parents and players as well as all the volunteers, the team managers and everyone who served in the crucial position of Covid manager. Thanks for your great work, ceaseless efforts and making yourself available. Thank you!
Some of us will of course be finding ways to continue playing some form of hockey into the late spring and summer: hockey camps and off-ice practices are on the agenda.
Whatever you get up to this summer, we look forward to seeing all you Huskies in September for what we hope will be at least a partial return towards normal operations for the club. Cross your fingers!
Huskies Board