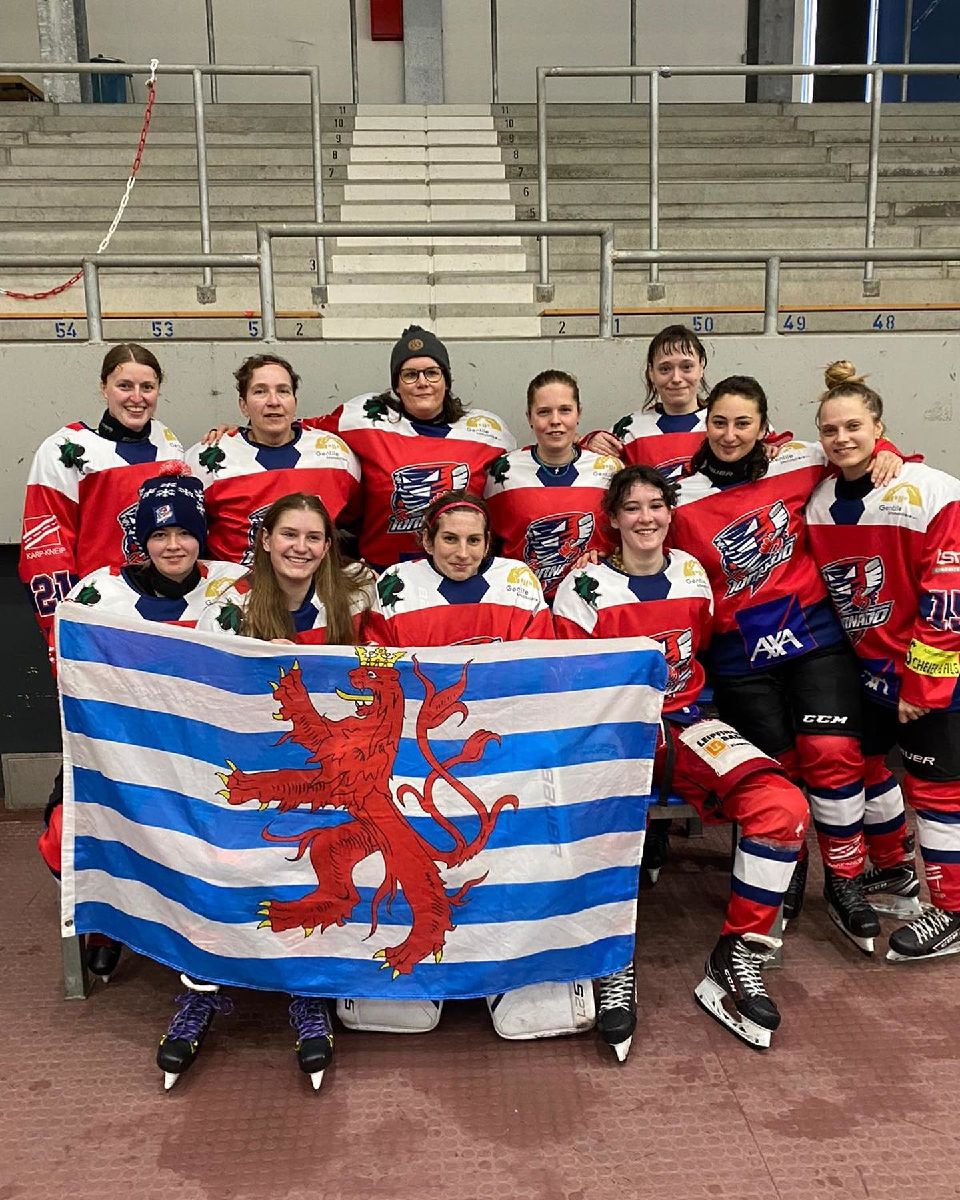 Tornado Women's first tournament participation
First tournament done! Sixth place!

It was the first tournament where Luxembourg had female ice hockey players playing abroad! It will be remembered!
Again, thank you SC Bietigheim-Bissingen Steelers e.V. for the invitation and organization! We had a blast!
We'd also like to thank Sacha Backes, Luxembourg national team player, for your presence as a coach by our side during this amazing first tournament!
A last thank you to all the fans and helpers that kept supporting us throughout the weekend!