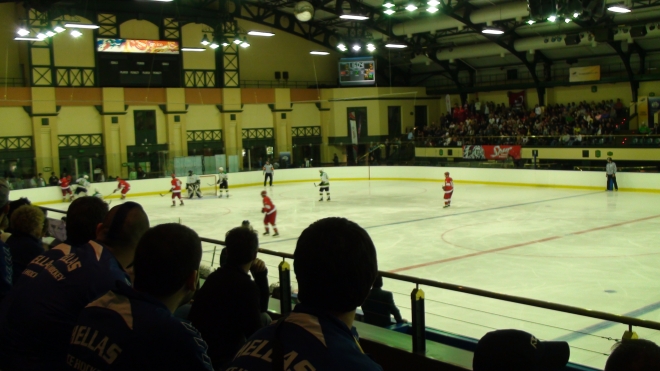 WC 2013 South Africa: Schedule published
As we announced earlier this season, this year's Division III World Championship will take place in Cape Town, South Africa. We updated our calendar here on the website, and you can see the full schedule here. Games will be played from 15th to 21st of April 2013 at the Grandwest Ice Arena.



The opening game for team Luxembourg will without a doubt be one of the most intense games of the tournament, ass the players from Luxembourg will face the host South Africa.



Stay tuned, as we will start a series of articles here on icehockey.lu to get you all the insider information that you need!